COVID-19 PANDEMIC HASN'T DIMMED ENTHUSIASM FOR BUYING A HOME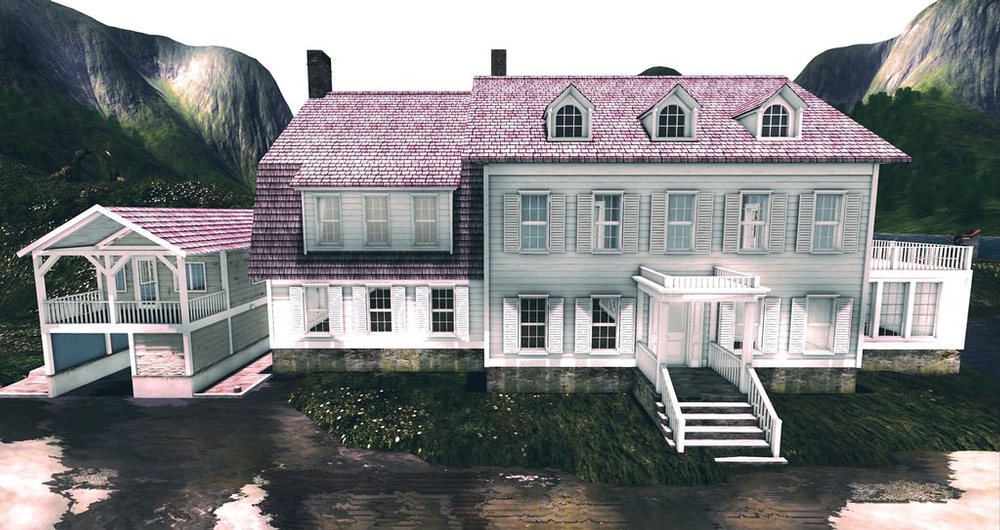 What we have seen clearly is that the vast majority of homeowners are not feeling a long-term financial impact related to COVID-19, and that potential home buyers are still very much in the market for a home, signs of which are being seen in regions across the country. To this point, the greatest economic effects of COVID-19 have been experienced by young age groups and people in lower wage occupations. In consequence, the housing market impacts will likely be greater in the rental sector than for homeownership.
We were surprised by responses that show higher expectations about buying homes in the near future: Among non-homeowners, the expectation of buying in the next year has doubled, from seven per cent at the end of last year to the current 14 per cent. There has also been a rise in expectations about buying for people who already own their home.
A report by Will Dunning, the chief economist also found that:
Mortgage holders are showing reduced levels of regret about their mortgages.
Homeowners have not become more worried about their ability to weather a downturn in the housing market. However, they show a small reduction in confidence about the impact of higher interest rates.
There is still a high degree of confidence that real estate is a good long-term investment.
There has been a small reduction in the opinion that mortgages are "good debt."
Not surprisingly, there has been a downshift in confidence about the economic outlook. However, it might be surprising that the degree of confidence is almost exactly at the neutral level.
There is now more confidence that this is a good time to buy a home or condominium.
There has been a big downshift in expectations about growth of house prices, but the average score given is still above the neutral level, meaning that there are expectations that prices will continue to rise, just not as rapidly as in the past.
Canadians continue to see homeownership as primarily a place to live, and secondarily as an investment. In the COVID-19 period, the opinion has not budged: Homeownership is 75 per cent about the housing and 25 per cent about the "investment" aspect.
Very few Canadians regret becoming homeowners and that opinion has not changed.
The report says that homeowners and buyers continue to exercise caution in their purchasing decisions and have made appropriate adjustments to home buying plans. Heightened economic anxiety has tempered expectations about the pace of growth in the value of a home. Despite this, there is more confidence that now is the right time to buy a home or condominium.
---
---