What Makes Eco-World Property Management Stand Out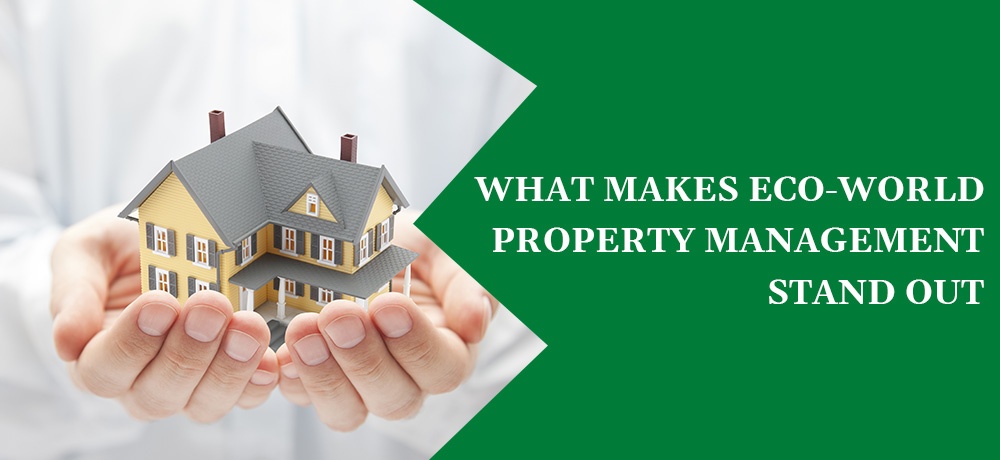 Thanks for stopping by our blog. If you're looking for more information about Eco-World Property Management, you've come to the right place.
About Eco-World Property Management
We are a top property management company that provides bespoke real estate services to customers in Lower Mainland, British Columbia. We began operations thirteen years ago, and are led by our managing broker, Vince Eidsness.
He has been in business for over thirty years and has extensive knowledge of real estate. Besides, our licensed agents are also familiar with the residential tenancy act rules and procedures, which allows us to take care of all buildings, except strata properties.
We currently manage over one thousand properties, including single-family houses, townhouses, and condos, and specialize in arranging long term rentals for clients.
We serve clients from our head office, which is based centrally in the Metrotown area. It is approximately ten kilometers away from every city that we cover, including Vancouver, Burnaby, Richmond, Surrey, Coquitlam, Port Coquitlam, West Vancouver, and North Vancouver.
The Eco-World Property Management Difference
One aspect that makes us second to none is we are associated with the famous real estate trading company - Sutton Group Showplace Realty, which allows us to provide a one-stop service to all our clients at reasonable rates.
In 2018, we also started to associate with an independent accounting firm to provide more professional accounting services to our property owners, tenants, and dedicated property managers.
What also sets us apart from the rest of our competitors is that our hardworking team of ten property managers are well trained in their target market. They speak English, Mandarin, Cantonese, and Polish, which makes it easier to communicate and build rapport with clients.
Clients trust us as we are reliable, think from their point of view, and also make sure that we can respond to their requests quickly and as effectively as possible. It has led to gaining many of our customers from word of mouth referrals, which fits with our long term vision.
Our plan for the future is to recruit more property managers as our dream is to manage over two thousand properties within the next three years. It will help to establish our reputation as being the most qualified property management company in town.
While we are passionate about what we do, we also care about protecting the environment, so we strive to provide green services to our community and follow environmental best practices.
We also believe in giving back to society, and as part of that belief, we have participated in a blanket drive for homeless people, and are also involved in the Meals on Wheels program.
To learn more about all that we do at Eco-World Property Management, please click here. If you have any questions about how we can help you, we'd love to hear from you. Please contact us here.
---
---