How will the developer alter design and features due to pandemic lockdown?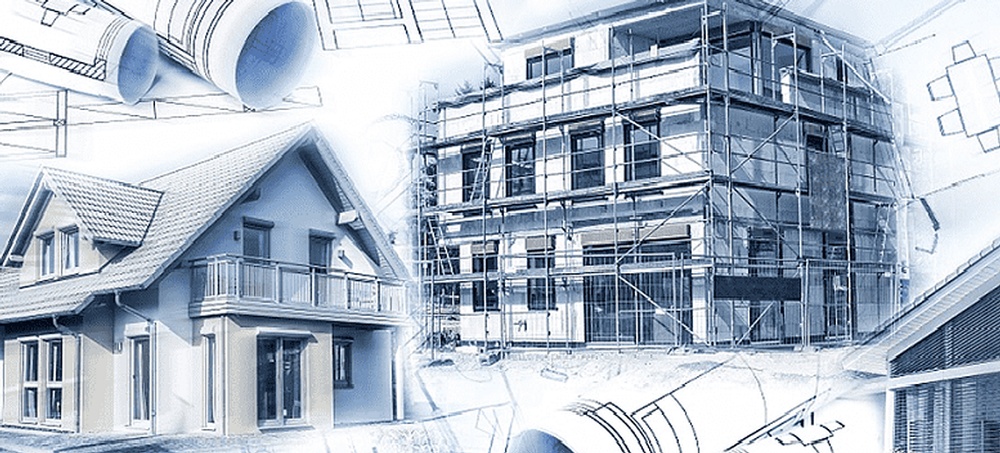 As open houses and presentation centers reopen with COVID-19 safety measures, developers wonder how the pandemic lockdown might affect the features that homebuyers look for and how the economic fallout will hit the real estate market.
Benchmark housing prices released by the real estate industry held firm, and even nudged slightly higher, in May compared to a year earlier. But at least one major bank has joined Canada Mortgage Housing Corporation in predicting there will be price drops to come.
"Pre-virus, a good chunk of the market buying condos were mom-and-pop investors."
Now, with the collapse of the short-term rental market and stalled immigration, there are more vacancies. Also, more would-be buyers who are struggling financially are choosing to continue living with roommates or moving back home with parents instead of forming their own new households.
Developer Michael Geller said new condo pre-sales, including several projects on the Cambie Corridor, will very likely be marketed differently or "repackaged" to attract buyers with new priorities.
For example, he said, instead of storage areas, those spaces might be labelled as home offices or workstations to appeal to buyers who have shifted from commuting to offices to working from home.
Geller said following pandemics of the past, such as the 1918 flu, architects and builders made changes that became the norm, such as powder rooms to keep guests from using a home's main bathroom and built-in bathtubs that are easier to clean and disinfect.
Last week, Geller blogged in support of a retractable glass balcony system that would give condo owners the flexibility to convert outdoor balconies into an additional office or other space, but still have easy access to open air.
"Many people are questioning what happens if I have to stuck here for months on end, or weeks? How does this fit to my needs?" said Greg Zayadi, senior vice-president at Rennie Marketing Systems, who oversees more than a dozen presentation centers.
Craig Applegath, an architect and urban designer at DIALOG, said developers are already considering a range of responses, from faster, more private elevators to amenity areas with more separate spaces.
Applegath thinks the one habit that will really take hold and continue to be valued after the pandemic is video conferencing. Whether you are in a spacious, detached home or smaller condo, there will be a need for comfortable, flexible and quiet areas to jump online and see friends, family and colleagues.
He also thinks "personal safety bubbles" will increasingly be important and buyers will want larger lobby areas and more space around elevators so they can maintain physical distancing.
Condo design will also focus on having more spacious outdoor amenity areas rather than emphasizing indoor common rooms, he added
Holborn Holdings, which built the Trump Tower in downtown Vancouver, is currently selling land lots, single-family homes and townhomes in Squamish.
It is a first foray for the company into detached, suburban homes, but Joo Kim Tiah, principal at Holborn Holdings, doesn't see a significant switch of interest from urban condos to more suburban detached homes because of shifting post-pandemic trends.
There may be an uptick of interest by some, but he believes choosing between the two is more a matter of lifestyle.
"There are always going to be different markets and different motivations for people to buy," he said. "There's always going to be a downtown market and a suburban market.
Recommend to work with real estate professional. Eco-World property management is looking forward to connect with you.
---
---