Meet The Face Behind Sutton Group Showplace Realty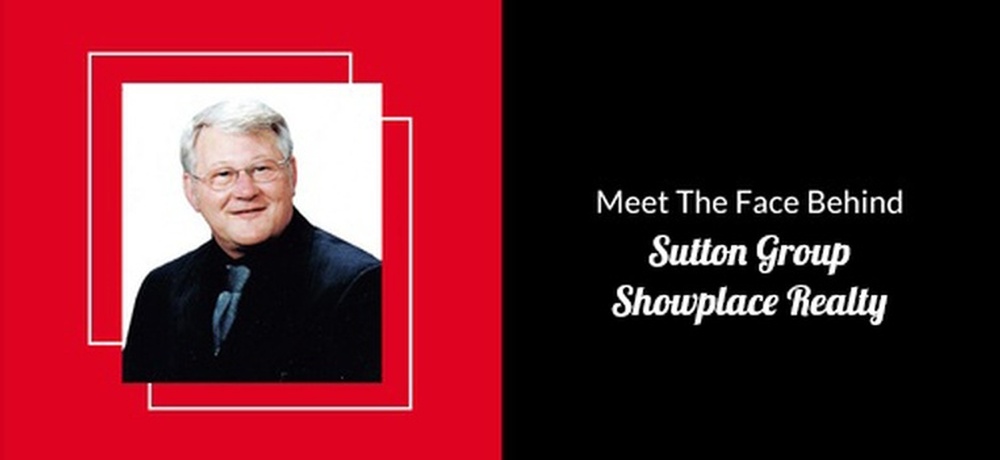 I'm Vince Eidsness, proud owner of Sutton Group Showplace Realty.
I look forward to sharing my story. I hope that you will enjoy getting to know me better.
I have been in real estate business for over thirty years. I earlier owned and operated a real estate business in Swift Current, Saskatchewan, however, I eventually sold this successful business and moved to Vernon, British Columbia where I was fortunate enough to manage yet another major real estate company. During this time, I also served as President of the city's Real Estate Board and was elected to the Real Estate Council of Saskatchewan.
In 1992, I took my expertise in real estate to the Chilliwack area where I spent seventeen years facilitating residential and commercial sales in the Fraser Valley and Lower Mainland Area. In 2007, I relocated to Vancouver, British Columbia where I once again operated a successful real estate business. In the year 2018, I searched for a company that was 100% Canadian owned. We found Sutton to be that brand, and we recently purchased a franchise. Our company is now called Sutton Group Showplace Realty.
The business has been very successful, and we currently have two divisions, one is Sutton Group Showplace Realty, and the other one is Eco-World Property Management. Over the years, we have grown a long list of happy customers, the company is well established and financially sound, and we have earned an excellent reputation recognition for our work.
We pride ourselves on our ability to be patient, listen to our clients, communicate well and work professionally. As a result, it is a win-win for our clients, for our agents and ourselves as we create long lasting business relationships. Our happy clients always come back to us as we have worked with multiple generations of families who have bought or sold properties through us.
When I am not at work, I enjoy traveling and reading.
I have enjoyed sharing my story about the things which matter to me and how they influence the way I do business.
If you or someone you know could benefit from our expertise in real estate and property management services across Vancouver, Burnaby, Coquitlam, Richmond, Surrey, Langley, West Vancouver, North Vancouver, Abbotsford, and Chilliwack, I invite you to get in touch. Please visit our website at www.suttonshowplace.com.
Sincerely,
Vince
---
---