What Makes Sutton Group Showplace Realty Stand Out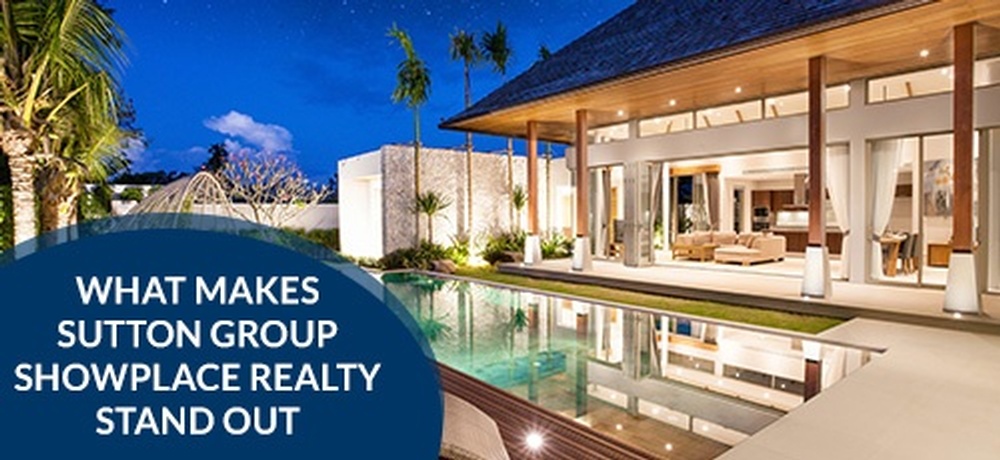 Thanks for stopping by our blog. If you're looking for more information about Sutton Group Showplace Realty, you've come to the right place.
About Sutton Group Showplace Realty
We are a real estate trading company that specializes in buying, selling, and property management services, and have been operational for the past twelve years.
Our team consists of twenty licensed realtors and eight licensed property managers, who work out of two plush offices in Vancouver and Chilliwack. They combine seamlessly to render services all over the mainland and the Fraser Valley area.
Our service areas include Vancouver, Burnaby, Coquitlam, Richmond, Surrey, Langley, West Vancouver, North Vancouver, Abbotsford, and Chilliwack.
The Sutton Group Showplace Realty Difference
What sets us apart from the rest of our competitors is that we provide a one-stop-shop, for both real estate trading and property management services.
One aspect that makes us second to none is that our agents have been given professional training and confidently provide the most effective services to our clients.
To stay ahead of the curve, we leverage the latest technological support, which includes using professional accounting software to enhance our daily business. It has allowed us to establish a large client base, and we currently manage nearly a thousand properties which have created many success stories.
Our dream for the future is to grow and become a neighborhood real estate company that covers a wider target area. To achieve this vision, we have plans to recruit more realtors and property managers.
We also believe in giving back to society, and as part of that belief, we support charitable giving events, and recently funded a blanket drive at our Chilliwack office. Our agents are also active members of charity groups in their own capacity.
To learn more about all that we do at Sutton Group Showplace Realty, please click here. If you have any questions about how we can help you, we'd love to hear from you. Please contact us here.
---
---